If you're not using REACH, you're using yesterday's science.
The REACH Ecosystem is the only People, Culture and Performance solution that provides a complete learning journey from awareness of style, strengths and agility (REACH) together with development roadmaps and all the resources and support to follow through..
Where are we now?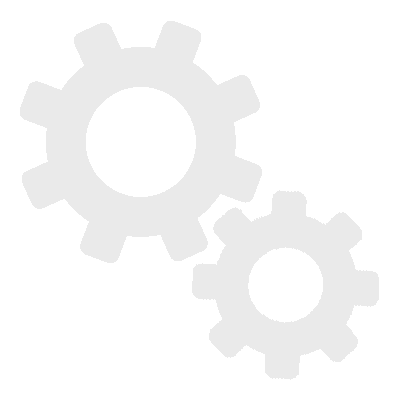 Instant Training Needs Analysis

What do we need to do?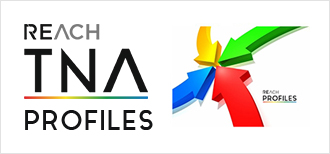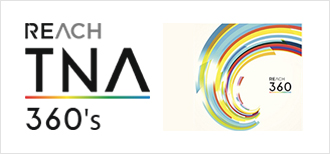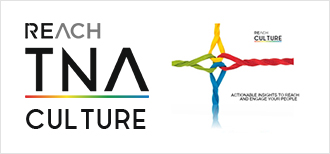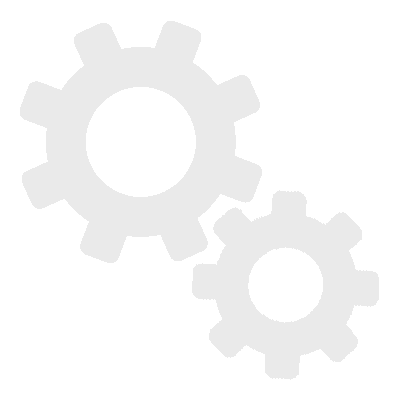 All resources to take action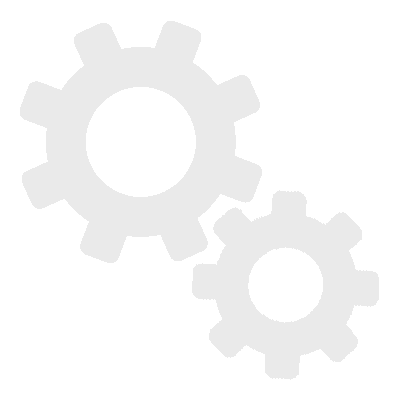 Real Time Dashboards measuring growth

Demonstrate what you have achieved
Growth for Individuals
(based on REACH Profiles)
5.00

4.50

4.00

3.50

3.00

2.50

2.00

1.50

1.00

0.50

0.00
YumYum Dairy REACH Profile for YumYum Dairy
1st REACH profile
2nd REACH profile
RQ overall Trend
Growth for Leaders
(based on REACH 360 feedback)
5.00

4.50

4.00

3.50

3.00

2.50

2.00

1.50

1.00

0.50

0.00
Culture Growth
(Including Engagement Index)
5.00

4.50

4.00

3.50

3.00

2.50

2.00

1.50

1.00

0.50

0.00
1st Culture Survey
2nd Culture Survey
3rd Culture Survey
Counselor Coach Driver Advisor Outlook Overall