The business coach<>coachee relationship and journey is unique and personal. Until now, the resources provided to coaches have been limited to generic templated worksheets, frameworks and activities. This leaves coaches to either spend many hours preparing or being forced to create high value sessions on the fly.
The REACH Coaches Companion creates the first ready-to-use, 12-month coaching program tailored to each individual's highest pay-off development opportunities.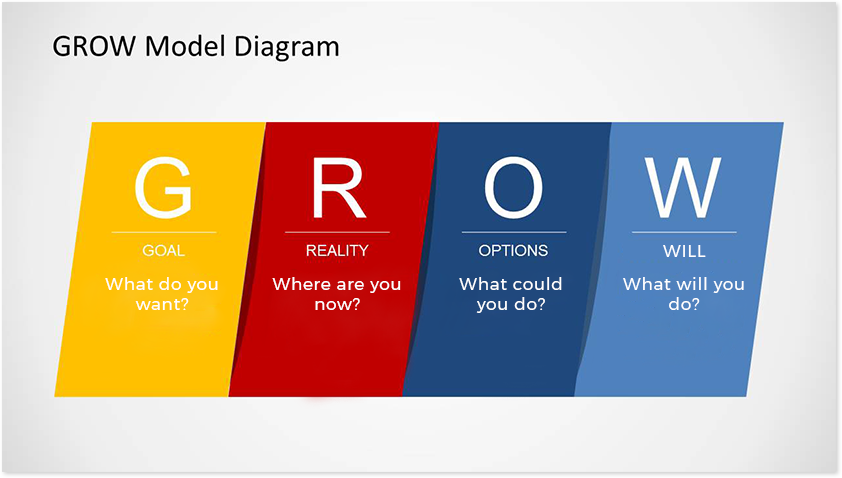 It's Flexible - The REACH Coaches Companion was designed with a flexible structure that ensures the most productive focus for each participant, with little preparation on behalf of the coach. The coach can confidently guide their participants with an optimal mix of content and activities to match the circumstances - whether for an emerging leader with no experience or for a senior executive looking to refine their approach.
It's Measurable - Research shows that developing a participant's leadership capacity provides significant benefits to the organization, such as increased engagement, value perception and retention likelihood. For the participant, this development is measured by growth in RQ – an essential component of the REACH Coaches Companion. RQ is measured before, during and after the coaching process, allowing the coach to evaluate growth, recommend improvements and demonstrate return-on-investment.
It's Supported - Since the REACH Coaches Companion is accessible within the REACH Ecosystem, it is accompanied (at no additional cost) by valuable resources such as REACH 360, REACH Profiles and REACH Culture. Each of these resources provides additional layers of insight to support the coaching effort, promoting deeper interpersonal awareness and measuring RQ impact at individual, team and organisational levels.
With its flexibility, emphasis on measurement and support from innovative, leading edge resources, the REACH Coaches Companion represents a paradigm shift for coaching professionals.
REACH Coaches Companion Price Per Use: $395 Inc GST - See Full Price List
Ongoing Users Benefit from Subscription Pricing
Insights into the REACH Coaches Companion
Direct from the 2019 REACH learning event (HR GROW), one of the developers of the REACH Coaches Companion explains the structure, content and application of this companion.